Monday, November 9, 2015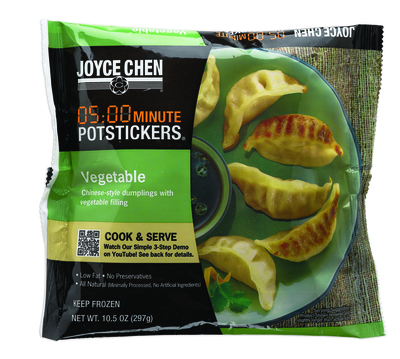 September 12, 2015 would have been the 98th birthday of Joyce Chen. On September 27, 2015, for the fourth time, Cambridge MA honored the legacy of Joyce Chen with dumpling festival held in Central Square. Several restaurants in the Central Square Area set up tables on the street to sell multi-cultural versions of dumplings for $1 each. According to the Central Square Business Association, "One venue sold 1800 dumpling in just 3 hours." The legacy of Joyce Chen was also shared with hungry guests.

Joyce Chen dumplings are available in the freezer section of some supermarkets and specialty stores. They are offered as 05:00 Minute potstickers in chicken and vegetable, pork and vegetable, and vegetable. Joyce Chen also offers home-style potstickers and pork and vegetable, and chicken and vegetable.